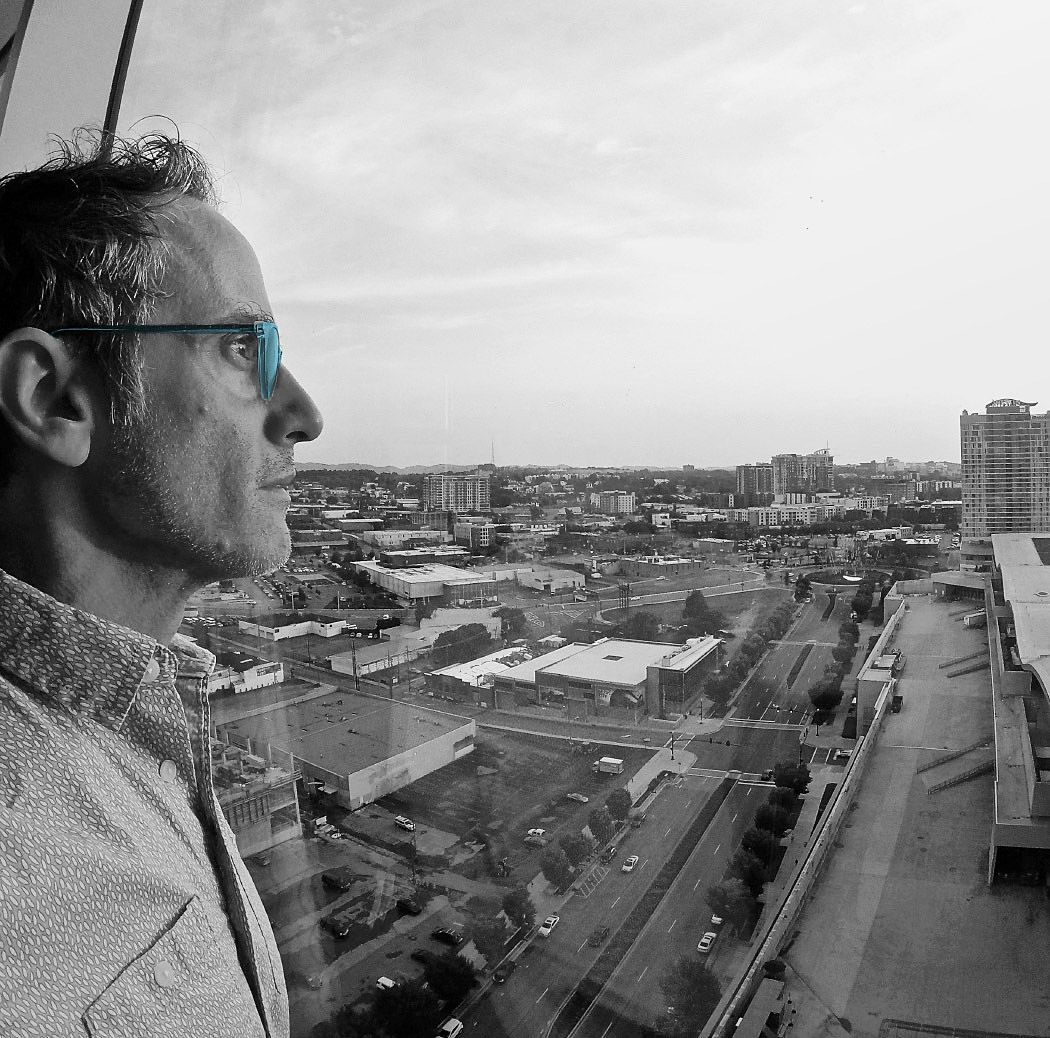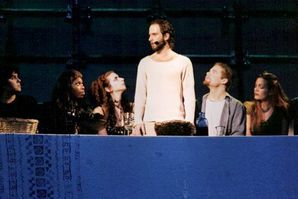 Chris Mascara, who starred in Jesus Christ Superstar's title role alongside Gary Cherone (Extreme/Van Halen), is most widely known as the mo-cap artist for the lead singer avatar in music games Rock Band I & II.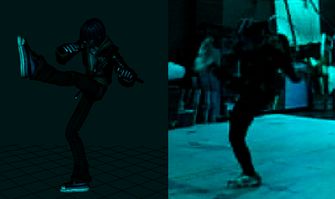 His rock vehicle Mascara toured the Northeast in support of indie-radio-charting releases, Cellar Door,  Spell, and Fountain of Tears, which all received critical accolades as well.
Whether as singer, actor, mo-cap artist, or multi-instrumentalist, Chris is always a "force of nature" in his own right or the "secret weapon" on many a project, sharing stages with Alejandro Escovedo, Tony Visconti, Gordon Gano, Amanda Palmer.
The death of Chris's dad to dementia spurred a introspective period and upheaval which yielded a potent artistic reboot. His new material continues to demonstrate his life-long devotion to exploration, songcraft, and literate themes.
Take Scott Walker, mix Thom Yorke, with a good dash of Roberto Benigni, and you start to get the picture.